Friday, March 29th Carriage Ball
"Paths of Glory" A Salute To Our Veterans
28th Annual Carriage Ball: "Paths of Glory" A Salute To Our Veterans
View Photos & Video From Our 2018 Carriage Ball Event!
Meals On Wheels of Staten Island Hosted Its Annual Carriage Ball on April 20th at The Vanderbilt at South Beach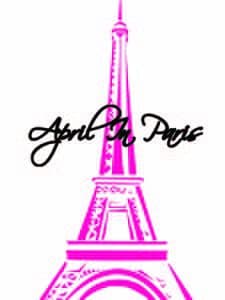 Meals on Wheels hosted its Annual Carriage Ball: A Night in Paris this past April.  We were joined by more than 250 guests who not only supported the dinner but also helped raise additional money to ensure that no Staten Island Senior goes hungry.  
Below you will see videos highlighting our honorees as well as this years sponsors.  We congratulate the honorees, thank our sponsors.
Thank You To Our 2018 Digital Journal Sponsors:
Carriage Ball Honoree: Michael Burke of Denino's
Carriage Ball Honoree: Ed Canlon of Canlon's
Carriage Ball Honoree: Evelyn Kormanik SI Giving Circle
Scenes From Our 2018 Carriage Ball: A Night In Paris